Scion
Personal Info
Name
Akihiko Yamamoto
Kanji
山本明彦
Birthday
11th February
Age
24 (22 pre-SAO)
Gender
Male
Height
177 cm (5'9½")
Weight
57 kg (125 lbs.)
Eyes
Blue
Hair
Raven-colored
Place of Residence
Japan
Occupation
Med Student, DJ
Marital Status
Single
Family
Father
Player Profile
Display Name
Scion
Kanji
御曹司
Romanji
Onzoushi
Epithet
"White Shadow"
VRMMORPGs Played
Sword Art Online
Occupation
Clearer
Affiliation
The Golden Lions
Partner
Alexandra Atwood
Base of Operations
The Lion's Den Pub
Status
Active
Skills
Primary Skill
Ranged Weapons
Media
Appearance
Reality / Sword Art Online:
Sword Art Online Avatar:
Akihiko chose a female avatar because previous RPG experience had taught him that female avatars make for the best stealthy 'Ranger' class characters, as was his plan going in. They are smaller and can slip by easily unnoticed, and other players tend to trust them more than a hulking male warrior type.
Personality
Background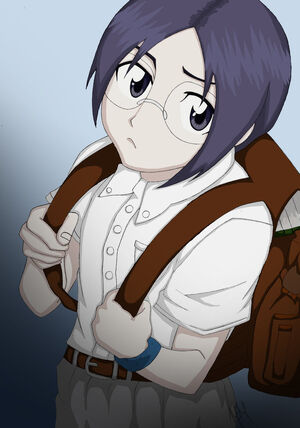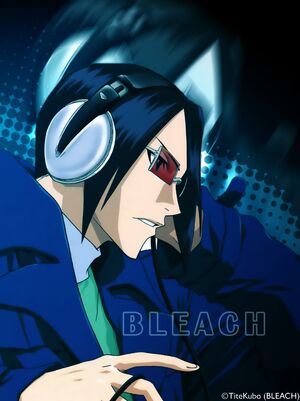 Chronology
Relationships
Reality
Sword Art Online
The Golden Lions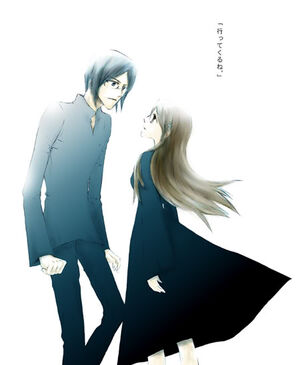 Team Firestorm
Abilities
Sword Art Online
Main Equipment
Skills
Notable Achievements
Gallery
Trivia
Ad blocker interference detected!
Wikia is a free-to-use site that makes money from advertising. We have a modified experience for viewers using ad blockers

Wikia is not accessible if you've made further modifications. Remove the custom ad blocker rule(s) and the page will load as expected.